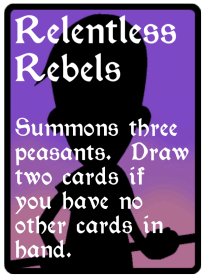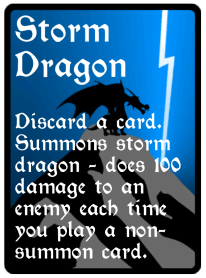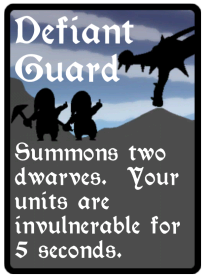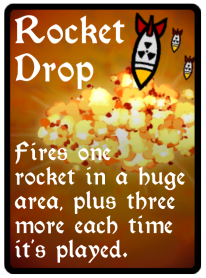 Buy The Trouble With Robots
Get the full version of The Trouble With Robots today to experience the complete story, unlock new and exciting cards and attempt to beat all 32 levels!
for Windows PC
includes the Megamort expansion!
48 cards to collect
26 story levels plus 6 challenge levels
Limited mode for extended play
Summon griffins and dragons!
$9.99 / €8.50 / £6.99
Available for mobile on the iOS App Store and Google Play.

If you've purchased the game previously and do not have the Megamort expansion please download the free patch.